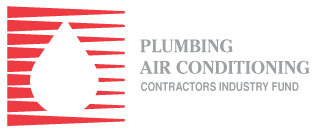 Please choose your residential or commercial service interest.


What's New!
ToolBoxTalks
PAC Industry Fund News Letter
JATC News
Local 630 News
Market Recovery (Contractor use only)
Reed Construction Data

Mission Statement:
To Provide South Florida with highly qualified and licensed contractors and employees, to protect the public interest using trained journeymen and apprentices well versed in the Plumbing and Mechanical codes. To provide training to our contractors and their employees to maintain the highest quality of work.